Along with the team at Studio Rodrigo in Brooklyn, NY, I designed a marketing splash page for Mainfactor, an e-commerce business. The goal for the site is to emphasize Mainfactor's unique capabilities with a bold, creative design that mirrors their position as an industry disruptor.
Desktop and mobile website
Creative Director: Greg Ervanian
Lead Designer: Nick Emrich
2021





The website animation reveals key information about the brand alongside an eye-catching animation linked to vertical scroll position. This strategically keeps the attention of potential investors and partners throughout the site.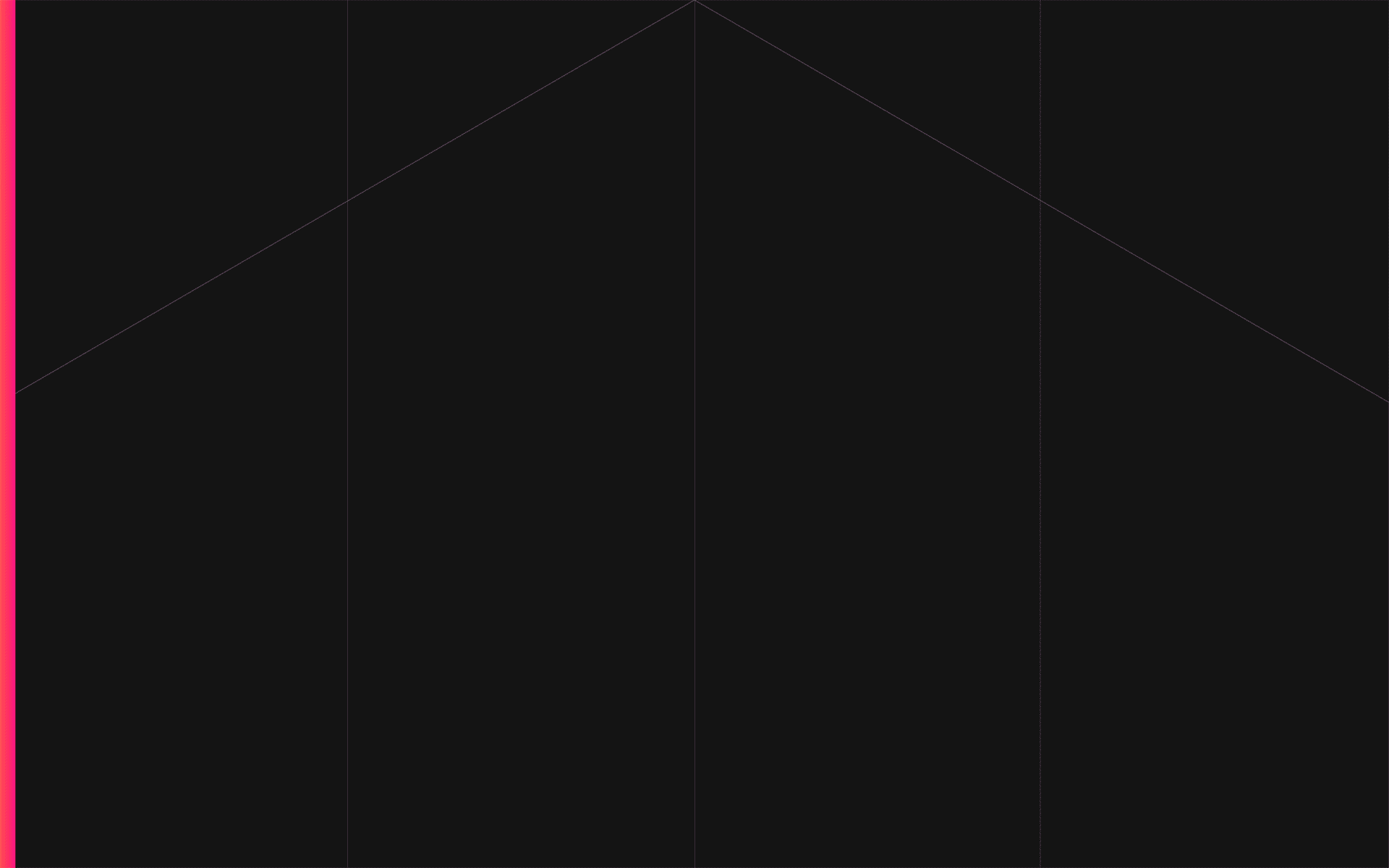 Mobile layouts convey an optimized version of the desktop infographics. These diagrams communicate Mainfactor's unique strategy and process.



We used a bold typographic palette and color gradients to match the industry-disrupting personality of the brand.